---
RE: Just wondering - jameson245 - 09-10-2017

WILLIAM ERIC BERRY  



Show Picture
2015 NORTHCREST DR, CRESCENT CITY, CA 95531

Report an Error

[/url]
Nearby
Offenders
[url=http://www.offenderradar.com/details/CA/18616075E7760/ROBERT-W-ABEYTA]
<<
>>
Important Offender Data
Physical Description
Date of Birth:

05/31/1945


Sex:

MALE


Height:

510


Weight:

230lbs


Ethnicity:

WHITE


Hair Color:

GRAY/PARTIALLY GRAY


Eye Color:

BLUE

Offenses
Description:

POSSESS OR CONTROL OBSCENE MATTER DEPICTING MINOR IN SEXUAL CONDUCT


Year of Last Conviction:

Invalid date


Offense Code:

311.11(a)


Year of Last Release:

Invalid date

---
RE: Just wondering - jameson245 - 09-10-2017

Name:
JERRY KEITH GOODMAN
AKA:
GOODMAN, KEITH; GOODMAN, JERRY
Level:
3
Physical Description
Age:
(DOB: 1961-03-21)
Sex:
M
Race:
W
Eyes:
Green
Hair:
Brown
Scars/Tattoos:
Tattoo Arm
Address
6200 BLOCK OF IRENE DR PINE BLUFF , AR 71601 (Show On Map)
Offenses
SEX SOLIC/INDEC/CHILD (ARR DATE AFTER 7-28-95)
Details
Employers Address
BLOCK OF W WILBER ROAD , PINE BLUFF , AR 71602
Drivers License State / Number
AR / 018VPV


---
RE: Just wondering - jameson245 - 09-10-2017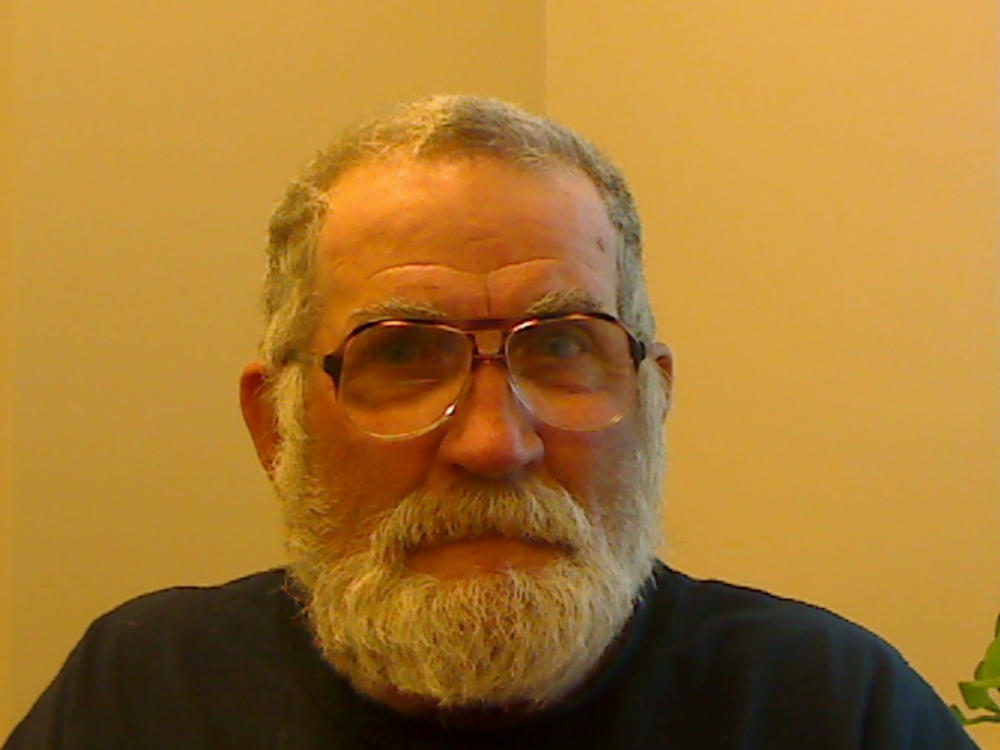 Jerry Keith Goodman


Address:
6200 block of Irene Drive
Pine Bluff, AR 71601
AKA:
Goodman,Keith
Employer:
Dr Jim Workman
DOB:
03-21-1961
Gender:
Male
Hair:
Brown
Eyes:
Green
Height:
5'10
Weight:
180
Race:
White

Scars/Marks/Tattoos:
TATTOO ON ARM



Registered Sex Offender - Level 3



SEXUAL SOLIC
INDEC
CHILD ARREST DATE AFTER 7-28-1995


---
RE: Just wondering - jameson245 - 09-10-2017

Richard Coons Registered Sex Offender


Richard Coons Registration Details

 
Last Known Address: 120 Edward St, Schenectady, NY 12304






Richard Coons - Registered Sex Offender

 
Criminal Record of Richard Coons
DOB:1976-10-05 Race:WhiteSex:MaleEyes:BrownHeight:5 ft 10 inHair:BrownWeight:205 lbs.
Offense or Statute
Offense/Statute:Non-nys Felony Sex OffenseDate Convicted:05 May 1995


(Some of these non-suspects but convicted sex offenders may have been attending school in Boulder or Denver in December of 1996)


---
RE: Just wondering - jameson245 - 09-10-2017

David Srock, 53, of 17583 SE 108th Ave.  in Summerfield. He was convicted in 1999 of a sex offense in New Jersey.

---
RE: Just wondering - jameson245 - 09-10-2017

Florida Department of Law Enforcement - Sexual Offender / Predator Flyer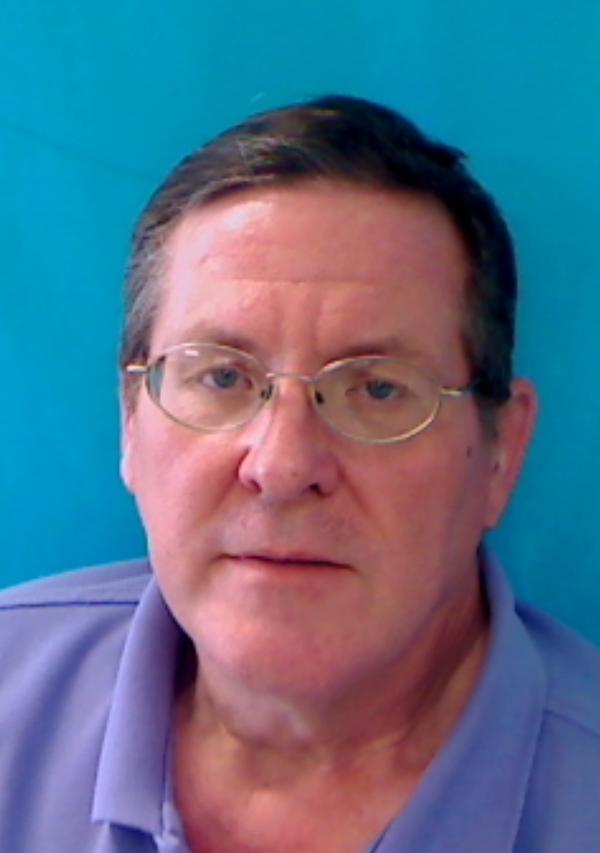 David Lee Srock
Date Of Photo: 08/29/2017
Click Here to Track this Offender
Designation:
Sexual Offender
Name:
David Lee Srock
Status:
Released - Subject to Registration
Department of Corrections #:
Not Available
Search the Dept of Corrections Website
Date of Birth:
08/15/1962
Race :
White
Sex:
Male
Hair:
Brown
Eyes:
Blue
Height:
6'01"
Weight:
175 lbs
Srock is registered as a Sexual Offender.
Positive identification cannot be established unless a fingerprint comparison is made.


Aliases


David L Sprock


Scars, Marks & Tattoos


None Reported


[b]Address Information

[/b]
Address
Address Source Information
Map Link
17583 SE 108th Ave
Summerfield, FL 34491-6937
Marion County


Source:

Registration


Received:

01/15/2015


Type of Address:

Permanent



Show Map




Crime Information - Qualifying Offenses


Adjudication Date
Crime Description
Court Case Number
Jurisdiction & State
Adjudication
06/14/1999
SEX OFFENSE, OTHER STATE (New Jersey - Child Endangerment)
Not Available
Middlesex, NJ
Guilty/convict


Victim Information




Gender:

Unknown 

Minor:

Yes


---
RE: Just wondering - jameson245 - 09-10-2017





[*]DAVID BRIAN SHERMAN
Aliases: DAVID SHERMAN, DAVID B SHERMAN, DAVID BRIAN SHERMAN
45years old
5' 09"height
239lbs
2level
Sexually Violent Offender
A sexually violent offender is an offender who has been convicted of a sexually violent offense as defined in section 168-a of the Correction Law.

1 Conviction
Sexual Abuse-1st Degree
Sexual Contact


victim


Female, 9 Years
Female, 10 Years


crime



Committed: 06/02/2009

Convicted: 06/12/2009

Sentence: Term: 4 Year(s) State Prison

Force Used: Coercion

Computer Used: No

Pornography Used: No

Arresting Agency: Oswego County Sheriffs Office


David Sherman Registration Details
Last Known Address:
24 W 4th St, Oswego, NY 13126



David Sherman - Registered Sex Offender
Criminal Record of David Sherman
DOB:
1972-05-02
Race:
White
Sex:
Male
Eyes:
Blue
Height:
5 ft 9 in
Hair:
Bald
Weight:
239 lbs.


---
RE: Just wondering - jameson245 - 09-10-2017

SHANE FLOYD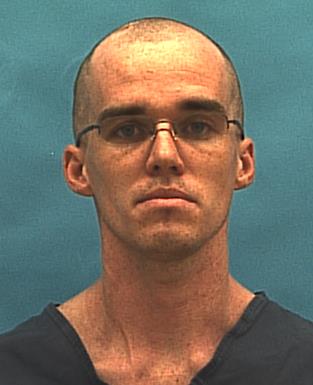 Designation:
Sexual Predator
Name:
SHANE FLOYD
Status:
Confinement
Department of Corrections #:
157512
Date of Birth:
07/28/1986
Race:
White
Sex:
Male
Hair:
Brown
Eyes:
Hazel
Height:
6'04"
Weight:
150 lbs


Address Information
Address
Address Source Information
Department Of Corrections
Incarcerated, FL 00000
Unknown County
Source: Florida Dept. of Law Enforcement
Received: 12/08/2016
Type of Address: Permanent

Victim Information
Minor: Yes


---
RE: Just wondering - jameson245 - 09-10-2017

Ross Earl Wardell Registered Sex Offender


Ross Earl Wardell Registration Details

 
Last Known Address: 240 Kansas Ave, Lovell, WY 82431






Ross Earl Wardell - Registered Sex Offender

 
Criminal Record of Ross Earl Wardell
DOB:1947-03-22 Race:WhiteSex:MaleEyes:HazelHeight:5 ft 9 inHair:WhiteWeight:270 lbs.
Offense or Statute
Offense/Statute:6-2-303(a)(ii) - Sexual Assault In 2nd Degree-with Intrusion; Prevents ResistanceDate Convicted:18 August 1999


---
RE: Just wondering - jameson245 - 09-10-2017

JAMES RICHARD ROBBINS  



Show Picture
CUSTODY - U S MARSHALS, MUSCATINE, IA 52761

Report an Error

[/url]
Nearby
Offenders
[url=http://www.offenderradar.com/details/IA/6056/MICHAEL-ERWIN-DYER]
<<
>>
Important Offender Data
Tier:

Tier 3, Quarterly Reviews




Birthdate:

07/08/1963
[*]

Age:

54
[*]

Gender:

Male
[*]

Height:

5.9"
[*]

Weight:

253lbs
[*]

Race:

White
[*]

Hair:

Blond
[*]

Eyes:

Blue
[*]

Scars, Marks, Tattoos:

Tattooed Arm, left
Tattooed Arm, left upper
Scar on Knee, left
Glasses (prescription)




Offenses
Conviction:

Sexual abuse 3rd degree 2 counts


Conviction Date:

05/28/1998


Statute:

709,4


Conviction County:

Scott


Victim Gender:

Female


Victim Age:

0 - 13 (Age)


Age at Offense:

34

[*]



Registration Details



Employment Restrictions:

Restricted


Exclusions:

No Restrictions


Residency Restrictions:

Restricted


Collected From:

IowaState Registry

[*]


Aliases



JAMES ROBBINS

JIM ROBBINS

JAMES R ROBBINS

---